Brighten your flower palette with Milorganite®, the slow-release nitrogen fertilizer that feeds floral gardens for 6-8 weeks. Choose Milorganite for fewer applications and better results. For information on properly applying Milorganite, please see our flower application rates.
Milorganite has a long tradition with rose and daylily societies around the nation, as an essential step in growing show-stopping displays.
Have a specific flower or plant question? Visit Gardenality.com, an information-based, interactive website about gardening.
There are many factors to consider when planting annuals or perennials. Some of the common questions to ask yourself include:
How much sunlight does the area receive?
How moist is the soil?
What will be the temperature of the growing environment?
What colors will stand out?
How can I highlight a perennial feature?
Do I want to attract butterflies or hummingbirds?
Is the soil sandy, loamy, or carrying extra clay?
Do I want flowering or non-flowering perennials?
How high do I want the plant to grow?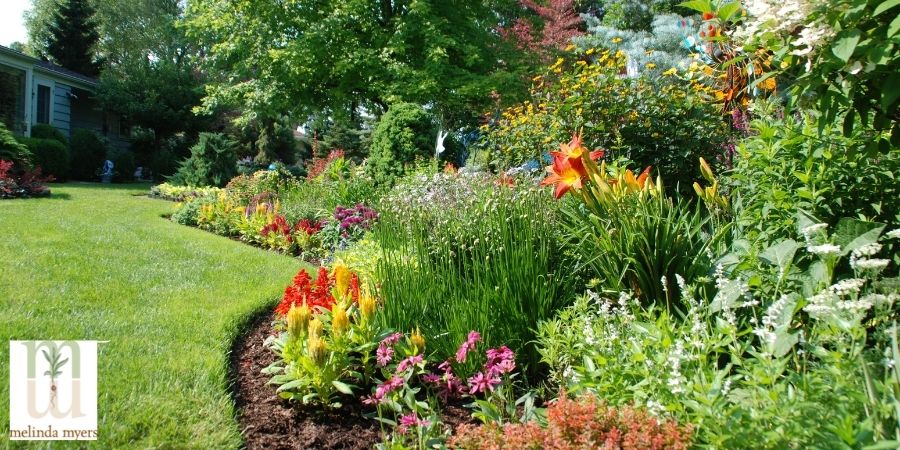 by Melinda Myers
Horticulturist and Gardening Expert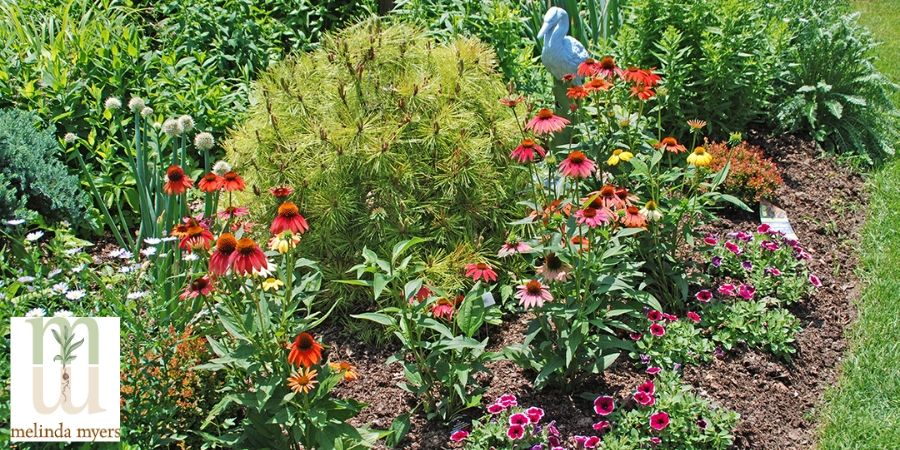 By Melinda Myers
horticulturist and gardening expert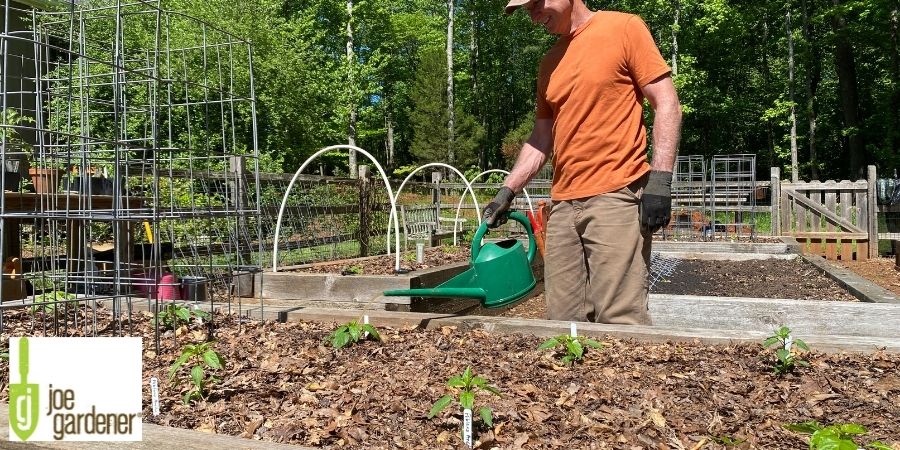 by Joe Lamp'l
Gardening Expert and Host of Growing a Greener World®