Lawn Renewal and Renovation
- horticulturist and gardening expert
August 11, 2018
Whether it's extreme summer heat and drought, harsh winter weather or pests that caused the damage, you may be faced with a lawn in need of rejuvenation or major renovation.
Fall and spring are the best times to renovate or improve weather-worn lawns. Keep in mind that water is critical to get newly seeded and sodded lawns to survive. So be prepared to water as needed throughout this process. Start by evaluating the damage and your schedule to determine the best course of action.
Starting Over
If your lawn is more than 60 percent weeds or bare soil you may want to start over. Use this opportunity to create a great foundation for growing a healthy lawn.

Repairing Dead Patches
Repair small dead and bare patches as needed.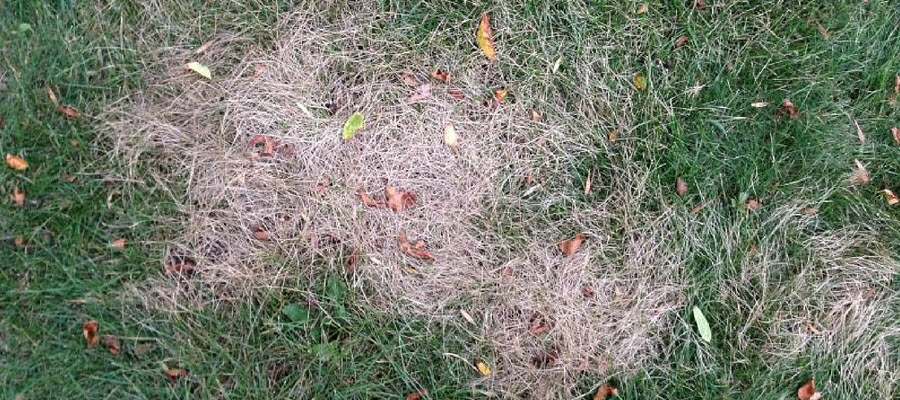 When renovating larger dead areas in the lawn, do a bit more soil preparation:
Thin and Sparse Lawns
Overseed thin and sparse lawn to create a dense turf that looks good and is better able to compete with weeds.

Rejuvenate and Keep it Healthy with Proper Care
Regular fertilization with Milorganite, a slow release fertilizer, can improve the health and vigor of new, existing and stressed lawns. The slow-release nitrogen won't harm stressed lawns, young seedlings or newly laid sod. It will encourage slow steady growth.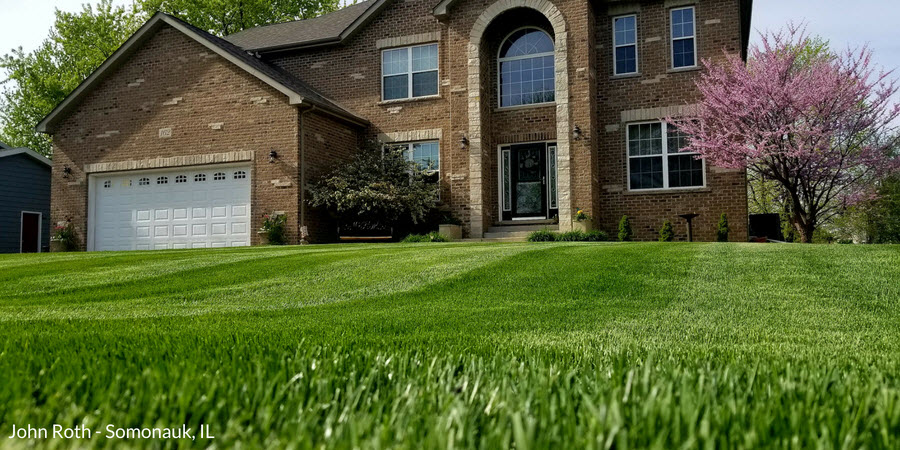 Proper maintenance and a bit of cooperation from nature will help transform your lawn from an eyesore to an asset in your landscape.